Waiting on Wednesday is a Wednesday blogging meme started by
Breaking the Spine
Blog. "Waiting On" Wednesday is a weekly event, hosted here, that spotlights upcoming releases that we're eagerly anticipating." There are some great releases this month and I'm excited to share my most anticipated releases for with you guys!
My first book on my WWW Wednesday list is Racer by Katy Evans!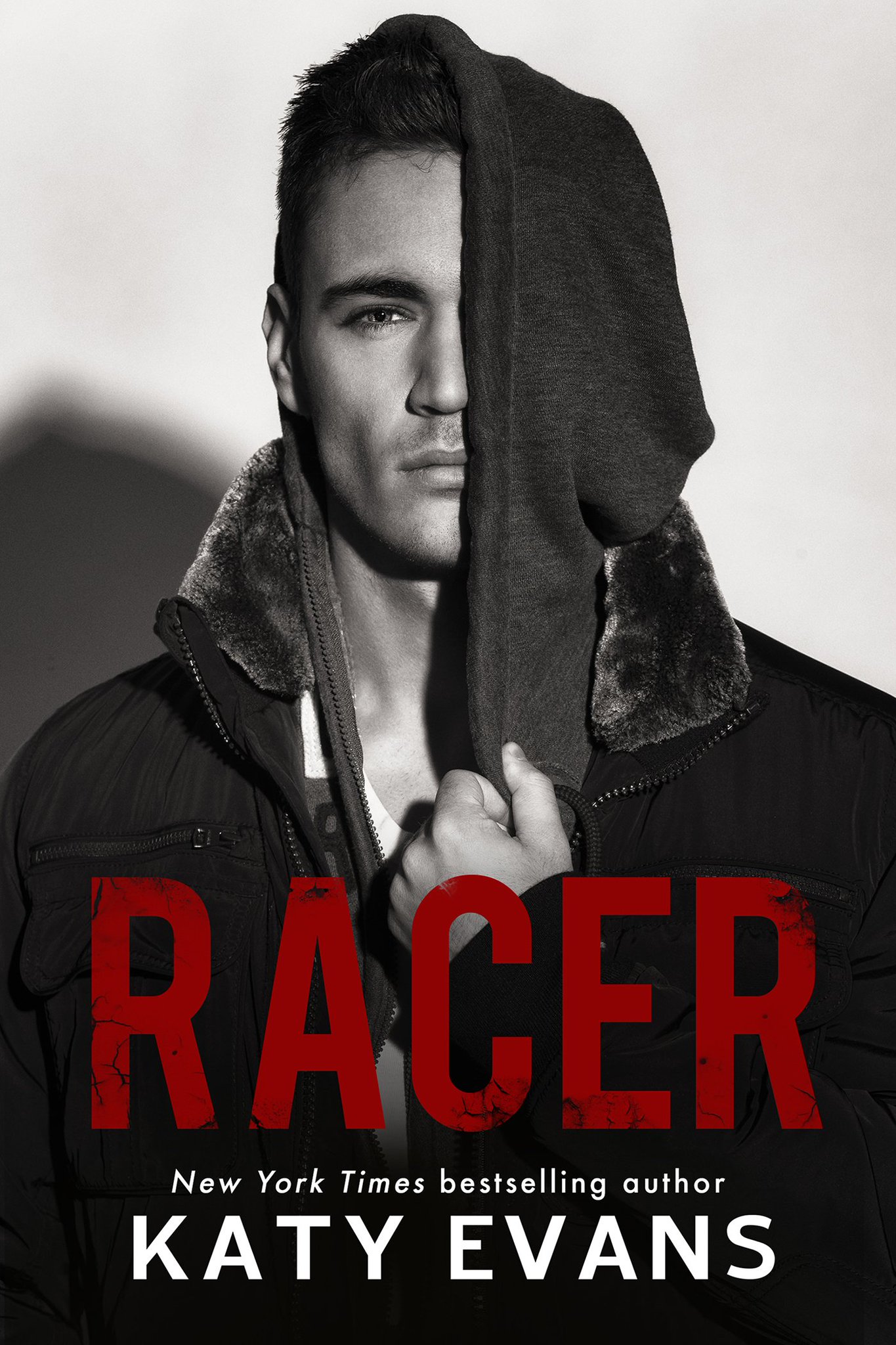 A sizzling new stand-alone contemporary romance by New York Times and USA Today best-selling author Katy Evans.
Synopsis

:

A bad boy with something to prove. A woman with a mission. The race of their lives. The love of a lifetime.
I don't think his parents expected him to live up to his name - Racer Tate - but once he felt the adrenaline rush behind the wheel, he was addicted.
He's the fastest, fiercest driver around.
Scouting new talent brings me to his doorstep...but his smile sends me to my knees.
The sexy, mysterious Racer Tate is not the kind of man a girl like me falls for. He's secretive, reckless, elusive. But his proximity pushes me beyond reason, and his kiss....
This is our last chance to win, and he is our only hope. I'm supposed to watch him - make sure he doesn't get into trouble. But it's an impossible task. And now the one in heart-wrenching, toe-curling, soul-crushing trouble is me. Because when your heart belongs to someone, their truths become your own, and their secrets become your salvation...or your curse.
Oh my goodness! I literally screamed a bit when Racer was announced! I love Katy Evans' Real series and Remy is my favorite fictional guy in the entire world so I'm excited to real his son's story! Racer is available August 7th!
Next up on my list is Fallen Heir by Erin Watt
Synopsis
: Senior Easton Royal struggles with personal demons and the re-appearance of someone he's been trying to forget for the past four years.
Easton from the Royal series is getting his own book, actually TWO books because there is another book focusing on him releasing later his year too! With how Twisted Palace ended I'm really curious how they are gonna showcase Easton's story, because let's be honest we love Easton but he has issues! So excited for this one and I can't wait for the cover reveal! Not much is known for Fallen Heir and the synopsis doesn't give away much but I'm excited!
My third book for WWW Wednesday is I Do(n't) by Leddy Harper!
Synopsis

:

I fell in love with Holden York when I was six years old.
Most of my youth came with spiral notebooks filled with doodles, wedding plans, and "Janelle York" looped in bubbly handwriting.
However, one night in Vegas changed everything.
I woke up to more than just a fantasy of my brother's best friend.
Five years later, I'm standing on his doorstep confronting him about the secret he kept from me.
If you think this is the story of how we rode off into the sunset together…
But if you think this is the story of how Holden blackmailed me into living with him...
You couldn't be more right.
Leddy Harper came out of nowhere for me so far this year and has written her way into my heart! I am loving all of her releases (especially Silenced!) and I can't wait for this I Do(n't)!
Releasing August 10, 2017 : Go
odreads Link
-
http://bit.ly/2tkyzIa
That's it so far for my Waiting on Wednesday books!
What books are you yearning to read? Let me know!