Hi guys! Every month I pick a completed book series to feature on my blog because honestly...who likes to wait for the next book in a series? NOT ME! So for June's Monthly Series Mention and in honor of her new release/standalone (Tycoon! You can check out all the info and my review here <---)....I picked the Manwhore Series by Katy Evans! Let's dive in!
The Cover: Manwhore, Ms. Manwhore and Manwhore + 1 all have beautiful, sexy covers. There is nothing I love more than a good couple that have crazy chemistry and Malcolm and Rachel have crazy, steamy chemistry. I also love the colors of these covers it gives me an old, vintage kind of vibe for some reason. I love all of the covers but Manwhore is probably my favorite. A+
Basics: The Manwhore series started on March 24 2015 and finished on October 5th 2015. The three main books are Manwhore, Ms. Manwhore and Manwhore +1 (which is a novella.) There are also two standalones that are part of the Manwhore universer Ladies Man and Womanizer focusing on Malcolm's friends Tahoe and Callan. Genre wise the Manwhore Series belongs with contemporary romance and drama.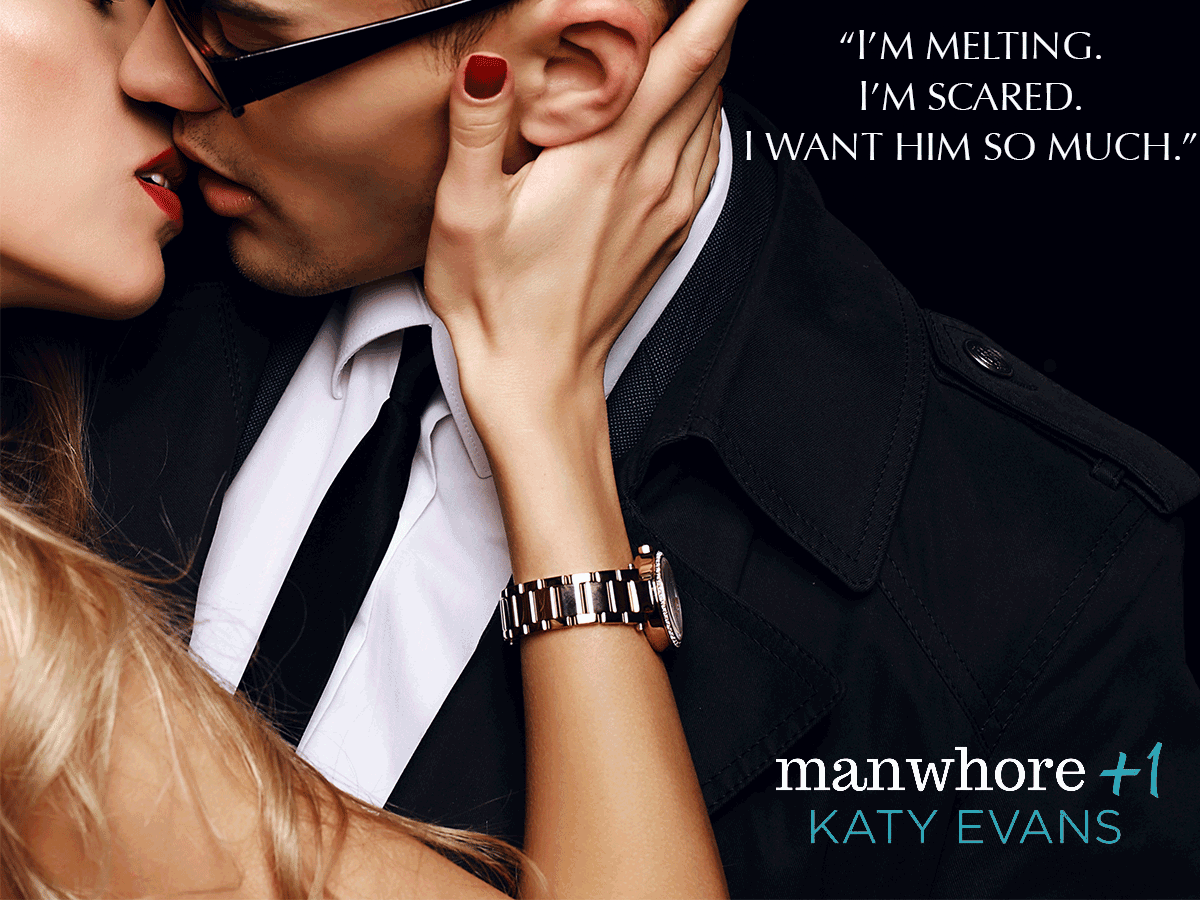 Description: Is it possible to expose Chicago's hottest player--without getting played?
This is the story I've been waiting for all my life, and its name is Malcolm Kyle Preston Logan Saint. Don't be fooled by that last name though. There's nothing holy about the man except the hell his parties raise. The hottest entrepreneur Chicago has ever known, he's a man's man with too much money to spend and too many women vying for his attention.
Mysterious. Privileged. Legendary. His entire life he's been surrounded by the press as they dig for tidbits to see if his fairytale life is for real or all mirrors and social media lies. Since he hit the scene, his secrets have been his and his alone to keep. And that's where I come in.
Assigned to investigate Saint and reveal his elusive personality, I'm determined to make him the story that will change my career.
But I never imagined he would change my life. Bit by bit, I start to wonder if I'm the one discovering him...or if he's uncovering me.
What happens when the man they call Saint, makes you want to sin?
Overall thoughts: I was really intrigued by the synopsis of the Manwhore series because again it's a recipe for disaster if you think about it. A writer getting close to a billionaire playboy but is really just spying on him to write an article for the magazine she works for? Yikes! One of my favorite things about Katy Evans is her characters; don't get me wrong her male guys are great but her female characters make me so proud to be female myself. They are strong, brave, smart, intelligent, hardworking and Rachel is no exception to this. Her dream is to write something amazing that will not only put herself on the map to becoming a serious writer but she also wants to help her magazine grow. So ambitious. Now

Malcolm

...where do I begin with Saint? Manwhore was the second series I read by Katy Evans and I had VERY high expectations because Remy (from the Real series) is my favorite guy character in the entire world. Saint did not disappoint, although he annoyed me at times (let's be honest what hot alpha man doesn't in the romance book world?) but I really enjoyed his intensity and wit throughout this series. As stated earlier in this review, Malcolm and Rachel have some of the craziest chemistry I have ever and I just love them together. Their romance was a slow burn romance and I loved it. I loved their entire story and I'm glad they were a series because a couple this epic deserves one. The Manwhore Series is one of my favorites and I hope you add it to your TBR! You should also checkout the standalones related to these series, Ladies Man and Womanizer too since they are part of the Manwhore Universe. (Trust me...you are gonna want to read about Tahoe and Callan because they are hot, hot, HOT.) This is one of my favorite series of all time and I hope you give it a try and fall in love with it like I did!
Couple Chemistry Rating: 5/5 Shells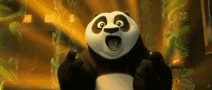 Buy The Manwhore Series:
About Katy Evans
Katy Evans is a New York Times, USA Today, and Wall Street Journal bestselling author. Her debut REAL shot to the top of the bestselling lists in 2013 and since then 9 of her titles have been New York Times bestsellers. Her books have been translated into nearly a dozen languages across the world.
Connect with Katy Evans
Email: katyevansauthor@gmail.com
Facebook: www.facebook.com/authorKatyEvans